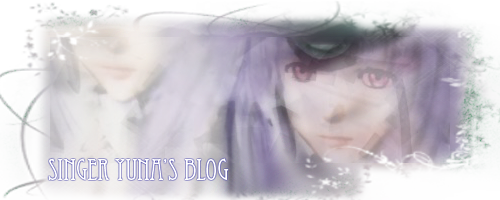 Happy international day of the book!!
I've always love this day, it's very special to me...I like to go to buy any book on the Book's Fair...and enjoy the paper smell. Last book I bought was one related with my career and last manga was Aria #11 (almost finished almoooost!!!!).
Now Im readying the second volume of "A storm of Swords" and I thought I finished it with the vol 1!! George RR Martin should start writing now for finishing it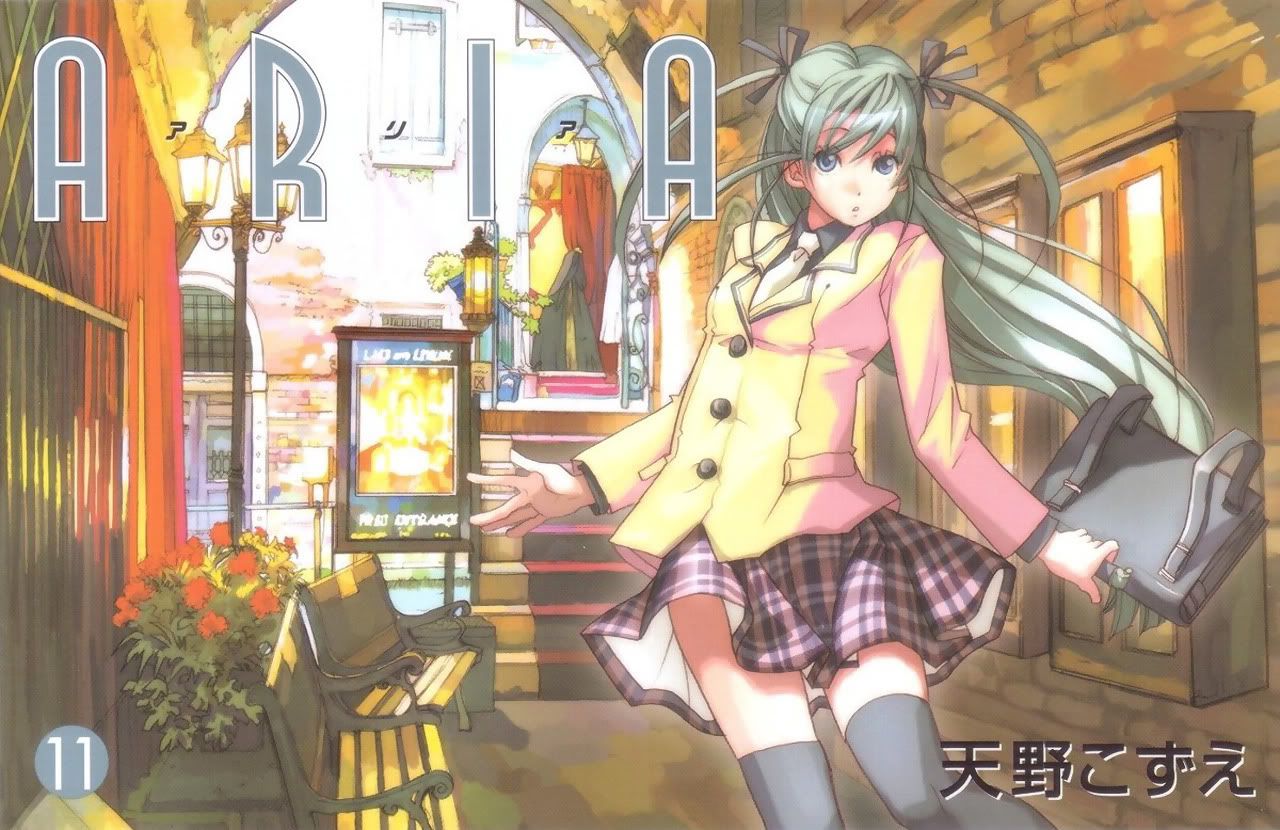 Some wikipedia info about this 23th April:
The connection between 23 April and books was first made in 1923 by booksellers in Spain as a way to honour the author Miguel de Cervantes who died on that day. This became a part of the celebrations of the Saint George's Day (also 23 April) in Catalonia, where it has been traditional since the medieval era for men to give roses to their lovers and since 1925 for the woman to give a book in exchange. Half the yearly sales of books in Catalonia are at this time with over 400,000 sold and exchanged for over 4 million roses.

In 1995, UNESCO decided that the World Book and Copyright Day would be celebrated on this date because of the Catalonian festival and because the date is also the anniversary of the birth and death of William Shakespeare, the death of Miguel de Cervantes, Inca Garcilaso de la Vega and Josep Pla, the birth of Maurice Druon, Vladimir Nabokov, Manuel Mejía Vallejo and Halldór Laxness.

Although 23 April is often stated as the anniversary of the deaths of both Shakespeare and Cervantes, this is not strictly correct. Cervantes died on 23 April according the Gregorian calendar; however, at this time England still used the Julian calendar. Whilst Shakespeare died on 23 April by the Julian calendar in use in his own country at the time, actually he died ten days after Cervantes, because of the discrepancy between the two date systems. The apparent correspondence of the two dates was a fortunate coincidence for UNESCO.