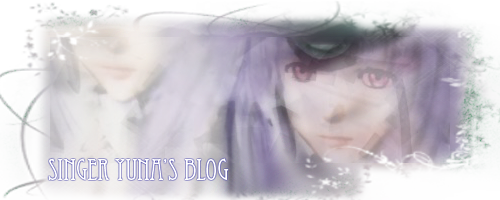 BROOOUM BROOOOUM, get ready the motors, because there the pics go!!!!!
After the cuteness-in-vein pics, there is the info!
#75 Miku Hatsune RQ http://www.nendoroid.jp/products/nendo/75_mikun_rq.html
Height: 10cm
Series: Vocaloid
Manufacturer: Good Smile Company
Retail price: Offered in 5 different sets with different prices (7,000 yen course, 10,000 yen course, 30,000 yen course, and 50,000 yen course)
Release date: September 2009
Preorder times: 2, one the 17/4/2009 and the next 12/5/2009
Available the preorder here http://tokyohunter.blogspot.com/2009/04/gsc-nendoroid-miku-hatsune-race-queen.html but as Race queen is consider an exclusivity(GIGA Ureten Shop exclusive), get ready the wallet.
Also, there are some new Miku Hatsune mods.
This one is inspirated in RQ version --> http://wcloudxkumo.wordpress.com/2009/04/22/more-custom-nendoroid-hatsune-miku/#more-2509
And this other in BRS --> http://i714.photobucket.com/albums/ww147/singeryuna/820e5ee4.jpg