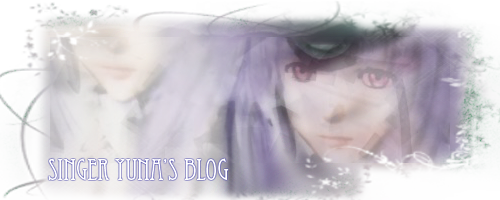 I have arrived to my maximum number of preorders...I never preordered so much in cuantity &  in number...25 is too much...but it were for:
The fault was at the great prices of HLJ mainly, I have done 4 orders in a row for that prices and because they didn't add alltogether to the sales.
Order #1
Sonsaku Hakufu China Dress
Order #2
Range Murata Pinky #01: Nazuna
Range Murata Pinky #02: Mayura
Nendoroid Kyouka Midarezaki
Sumomo Akihime Blue/White Ver. PVC (Jun Planning)
Order #3
Motion Revive Series Xenosaga III T-elos
Motion Revive Series Xenosaga III KOS-MOS ver 4
Order #4
Maryan kicking version (Kotobukiya)
About the rest:
Im not counting the Clamp in 3D land vol 4 as individual preorders.
The black claymore is in maybe status, because I ordered her in a local shop, which is having problems to getting her. So I didnt included in that list.
The nendo set and Yoko are from Jlist *.* As fast as always.
And the problematic nendos are my Saber and Rin preorders in hobbyfan, which package was lost and I'm still hoping to receive them one day (it lasted 6 months and they havent arrived).
And then is my man, Seifer from Kotobukiya, first released in 1999...a bargain from Ebay ^^